Brampton Chiropractic Care, Physiotherapy, Massage Therapy & more!
Personalized Chiropractic Care at Active Life Wellness Center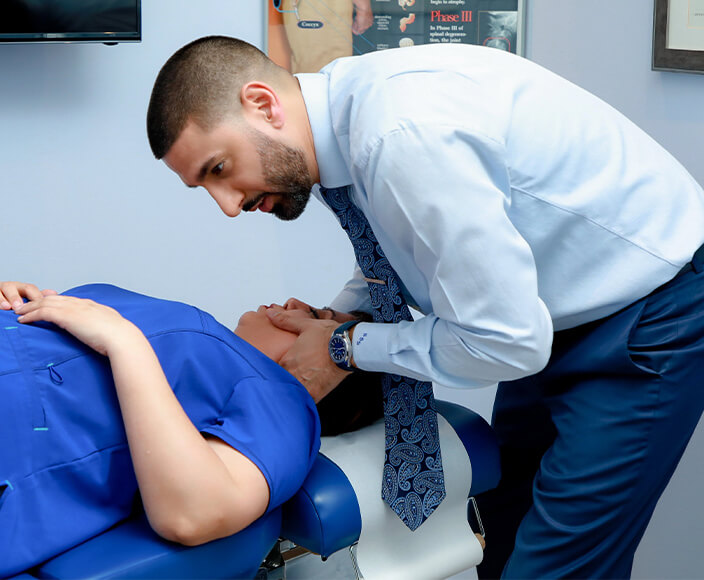 Our chiropractors, physiotherapists, and other service providers are committed to excellence. What is holding you back from improving your quality of life? If you feel held back by bodily pains, lack of mobility/dysfunction and physical activity. The team at Active Life Wellness Center is here for you!
Active Life Wellness Center
has more than a decade of experience in assisting people in Brampton, Springdale and Castlemore and our mission is keeping you active. At our multidisciplinary clinic, you have access to chiropractic care, physiotherapy, massage therapy and more. We believe that our patients gain the greatest benefit from a combination of our services. We will work with you to create an individual plan that's perfect for you.